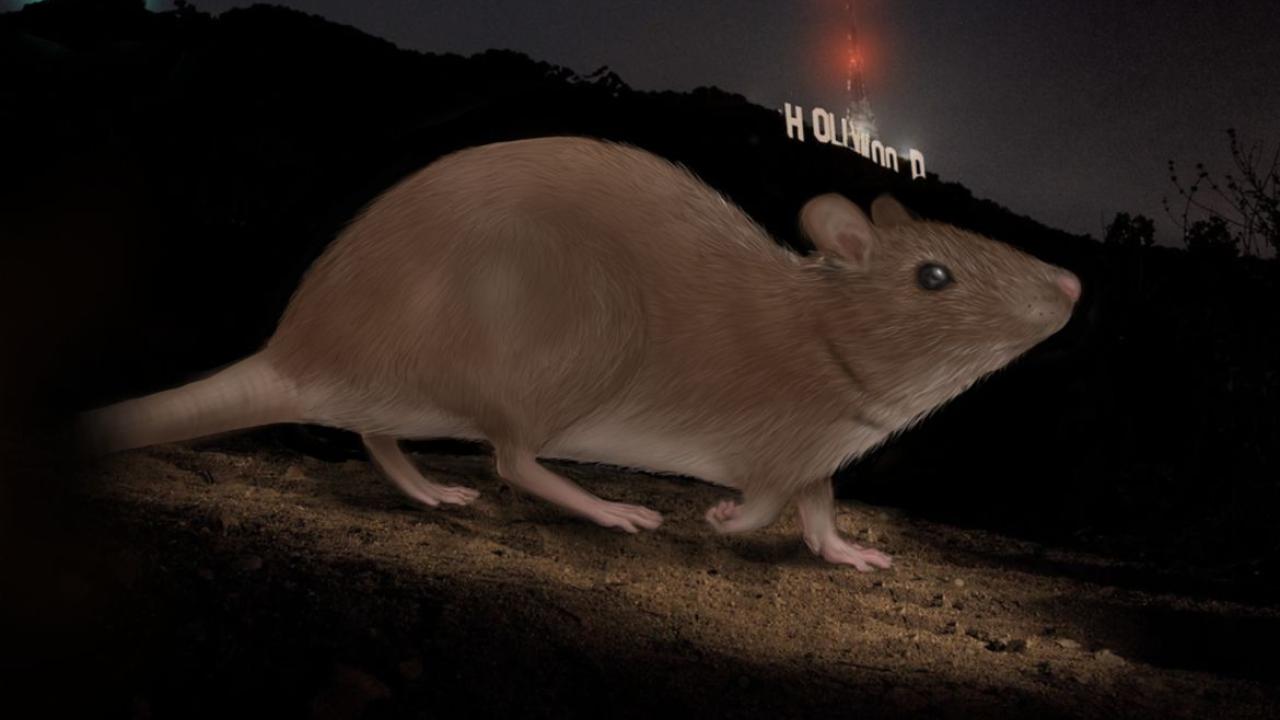 "The Labyrinth Project" is a new UCLA podcast created by Christopher Kelty, a professor of anthropology and member of the UCLA Institute for Society and Genetics. Kelty's Labyrinth Project research initiative inspired the podcast and was funded in part by the UCLA Sustainable LA Grand Challenge. 
In this six-episode series, listeners are brought into the conversations surrounding a range of interconnected ecological conundrums relevant to Los Angeles's urban ecosystem. Topics range from the unintended consequences of rodenticide to sustainability guilt.  
Kelty shared that, "this podcast is an attempt to say that if you focus problem by problem, you won't see the bigger picture. We're trying to bring the bigger picture into focus in a way that's easy to grasp. And we're asking listeners to take a step back, and maybe to not have a strong opinion immediately." 
Learn more about the project at UCLA Newsroom and find the show on Apple, Spotify, Google, Amazon and Stitcher. 
Image Source: Amisha Gadani/UCLA