The Sustainable LA Grand Challenge is an interdisciplinary university-wide initiative aimed at applying UCLA research, expertise and education to help transform Los Angeles into the world's most sustainable megacity by 2050 — making it the most livable, equitable, resilient, clean and healthy megacity, and an example for the world.

What We Do
More than 250 UCLA faculty, researchers and scholars are committed to tackling climate change and making the Sustainable LA Grand Challenge vision a reality. These luminaries are part of an interconnected network of the world's top experts in sustainability.
The Sustainable LA Grand Challenge team supports these UCLA experts and advances the vision of a sustainable Los Angeles by: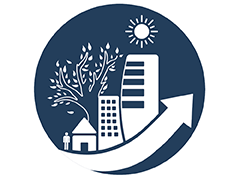 Catalyzing interdisciplinary teams and funding for research and educational programs that advance Los Angeles County and City sustainability goals.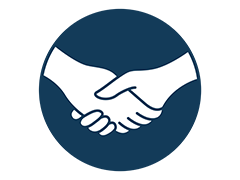 Connecting UCLA's faculty, students and staff to each other and to external partners who want our help to make it happen.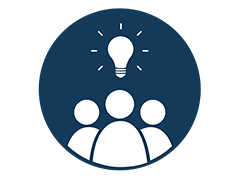 Creating the next generation of sustainability leaders and problem-solvers.