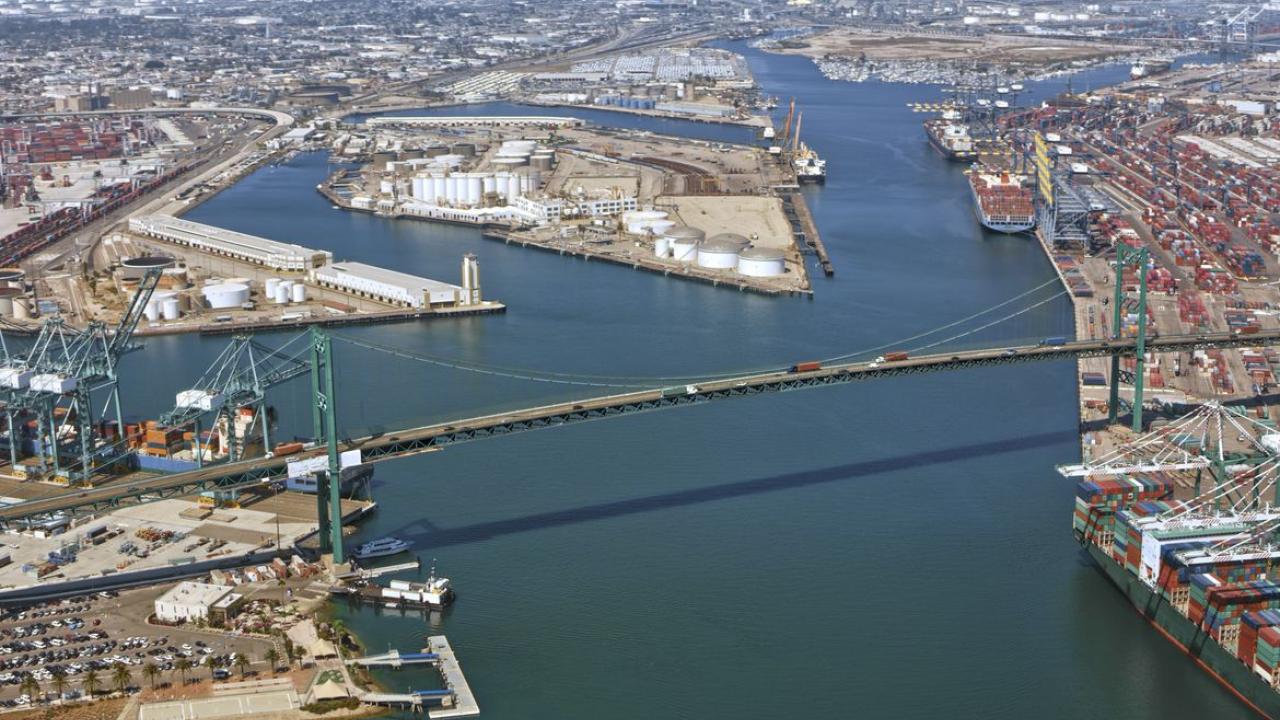 The Chan Zuckerberg Initiative recently committed to donating $21 million to the UCLA Institute of Carbon Management, housed within the UCLA Samueli School of Engineering. This donation will enable the further development of promising carbon removal technology with the intention of bringing innovation from the lab to the field and validating such projects through real-world testing. 
Founded in 2018, the Institute of Carbon Management focuses on developing technology to reduce carbon emissions and accelerate their commercialization. The institute is directed by Gaurav Sant, a professor of civil and environmental engineering and of materials science and engineering. 
UCLA Chancellor Gene Block expressed his excitement after the announced investment. "The Chan Zuckerberg Initiative's generous investment, coupled with Bruin innovation, will allow the revolutionary technologies being developed at the Institute for Carbon Management to become more accessible, affordable and sustainable for communities," he said. "This gift will help us build on the outstanding research, ingenuity and activism of UCLA students and faculty to strengthen our position as a leader when it comes to carbon management and the fight against climate change." 
Learn more about the Chan Zuckerburg Initiatives's donation, as well as the ongoing work at the UCLA Institute of Carbon Management, at UCLA Newsroom. 
Image Source: iStock.com/simonkr